We Can Help
We pride ourselves in offering referral assistance to senior living communities at no cost to you! We are here to assist you and your loved ones in locating a new place to call home. Whether you're looking for a permanent placement or respite stay, our ultimate goal is to support you and reduce the worry and stress of finding the ideal setting.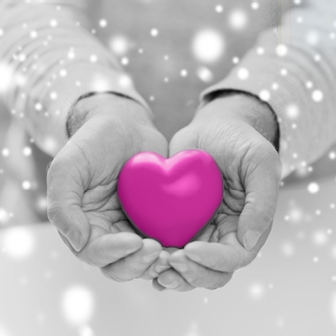 How It Works
Senior Living Referral Service - Contact one of our experienced Referral Coordinators today and we'll do the research for you! From Independent Care to Assisted Living, our level of expertise enables us to become the best advocate for your personalized needs. We'll conduct an extensive search of local senior living communities based on the criteria we have discussed. 
 
One Step Farther
Senior Placement Service - Once you've narrowed down the options, we'll set up a behind-the-scenes tour of your top selections and become your personal advocate during the journey! We can tour with you to explore your communities of choice. Our strong connections to local communities ensure an efficient progression to your loved one's next stage of life!