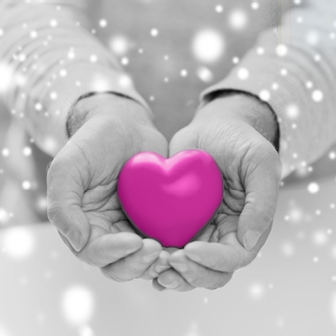 Owned and operated by a social worker with over 20 years experience in geriatrics and dementia care. We help support you and your loved one through the process of progressing to the next level of needs.
Our strong connections to local communities help provide an efficient progression to your loved one's next stages of life. Our level of expertise enables us to become the best advocate for personalized care, all while maintaining dignity and respect.
---
The following was published by the Clarkston Chamber of Commerce:
Wendy Bronson, LBSW, CDP

We are pleased to introduce a new place to call HOME, llc, locally owned by Wendy Bronson.  This company aptly called "a new place to call HOME", exists to help seniors transitioning to new life settings.  Wendy has a servant's heart, helping seniors and their families navigate the placement process.  Whether someone is looking for permanent placement or a respite stay, Wendy's goal is to provide support and to reduce the worry and stress, oftentimes associated with locating the ideal setting. Strong connections to local senior communities ensure an efficient and streamlined navigation of this process.  Many years of being a social work and memory care director allows Wendy the perspective and expertise, which enables her to become the best advocate possible for compassionate and individualized service.

Wendy Bronson is a licensed social worker and has her dementia practitioner certificate. She has been a social worker for over 20 years, specializing in dementia care and geriatric social work. She is a Clarkston Chamber member and also a member of Divine Grace Church in Orion. Her family has lived in the Clarkston area for more than a decade. Their up north roots led them to this area due to the small town atmosphere, yet vast array of community amenities. The Clarkston area has welcomed and blessed them with friends, business relationships and friends they have yet to meet! For their family, the Clarkston area has been their "new place to call HOME"!

The company is ever grateful to the Clarkston Chamber and community for welcoming their business endeavor and providing tremendous enthusiasm and support! The chamber provides many opportunities to give back to the Clarkston area, while making connections with new friends and business owners. Thank you, Clarkston Chamber, for making "a new place to call HOME" the member of the month! You may contact Wendy Bronson at 989-915-0801 for further details and referrals.