Here at a new place to call HOME, llc, we value exceptional concierge style service, but most importantly, we value people! We honor every interaction as an opportunity to create a greater life for those we serve!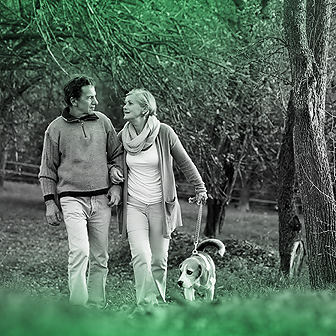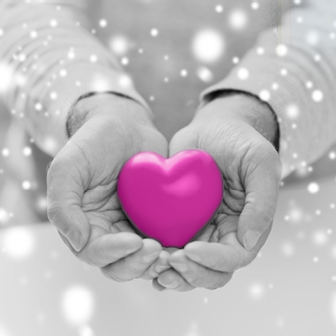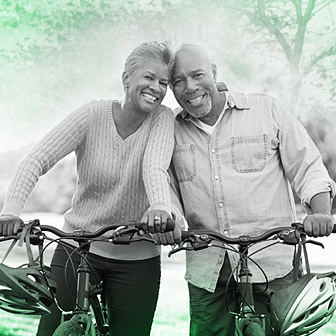 Contact Us Before You Search
Providing referral assistance to senior living communities at no cost to you! We are here to assist you and your loved ones in locating a new place to call HOME. Whether you're looking for a permanent or respite stay, our ultimate goal is to support you and reduce the worry and stress of finding the ideal setting.